Shopping on Atlas For Men's Marketplace


What is the Atlas For Men Marketplace?

Atlas For Men has launched its Marketplace service in order to offer you a whole host of new items and ranges to choose from, in addition to our existing collections. All of our Marketplace products are sold and shipped by independent professional sellers that have been carefully selected by our team, to guarantee you the highest satisfaction.

How does it work?

- Select and pay for your items on  www.atlasformen.co.uk 
- The Marketplace seller prepares and ships your order directly to your door
- Got a question? Your Marketplace seller is there to answer any queries you may have

How do I identify a Marketplace product?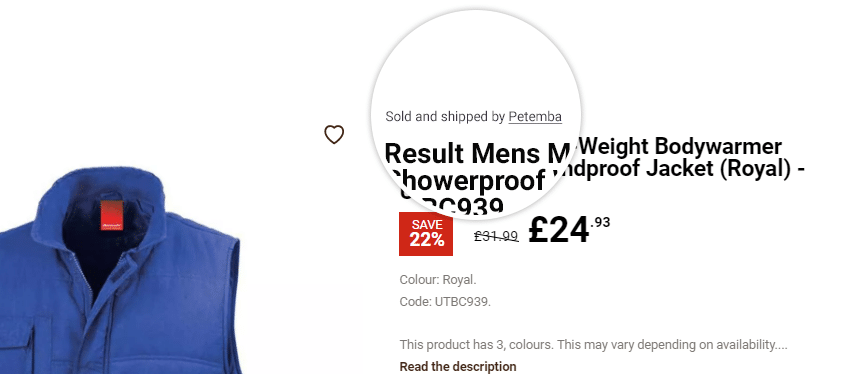 Above the product title on the right-hand side of your product page, you will find the name of the seller with the phrase: Sold and shipped by [seller's name]

What delivery charges apply to Marketplace products?

Items sold by PERTEMBA UK: standard delivery = FREE
Items sold by SOCK SNOB UK: standard delivery = £1.99, express delivery = £3.99
Items sold by FM LONDON: standard delivery & express delivery = FREE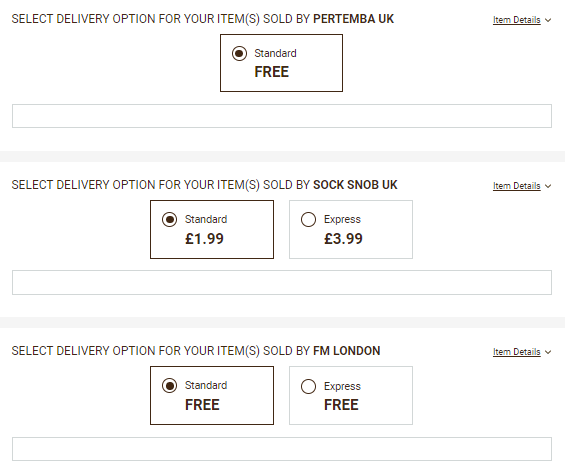 Each Marketplace seller has their own pricing and shipping policy, free or paid.

Got a question about your Marketplace product?

Want to ask a question, return an item, make an exchange or cancel a Marketplace order? Simply go to your account and select "My Orders"  to see your order details and then "Make a Request" to contact your seller directly, via email.

Atlas For Men's Marketplace, exploring new horizons, with even more products and even more choice.