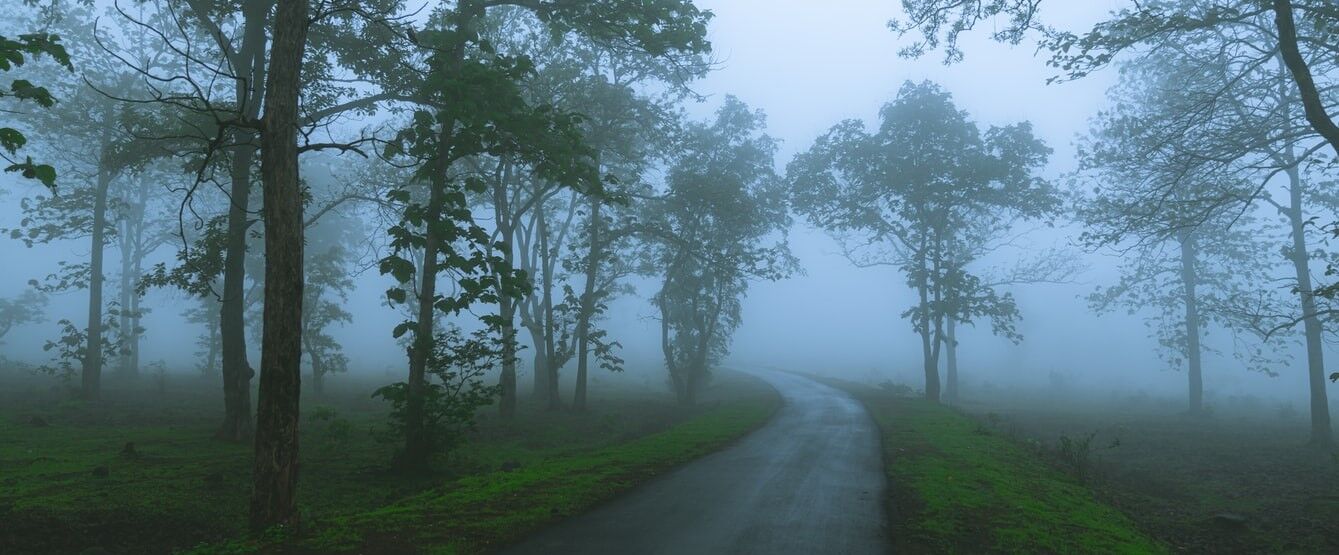 Men's Rainy Day Style Guide
Men's Rainy Day Style Guide: Stay Dry and Dashing

Choosing what to wear on rainy days is never an easy task. With storms and showers sweeping across the country on what feels like a daily basis, this is unfortunately a truth with which us Brits are all too familiar! That's why we've compiled this handy guide, to help you choose your rainy-day outfits in no time and make dressing for a downpour that little bit easier. So, when you next wake up to a rainy start, don't despair… With some know-how and the right rain gear in your wardrobe, there's no need to let your style go down the drain!


How to look good in rainy weather: it all comes down to your choice of coat

It's no surprise that when the heavens open, your outer layer is key. The first and most important rule in our rainy weather outfit guide is to have a decent waterproof coat or jacket. This is the ultimate clothing essential when it comes to building your rainy day look, especially as it's the item that will first catch people's eyes. If we're being practical, long cut coats that have a hood are a style staple for heavy rain. Having a good hood means that you can leave your umbrella at home (unless it's really raining cats and dogs), freeing up your hands and still protecting your hair, while also providing much-needed insulation in colder temperatures. Adjustable hoods that can be fitted snugly to your head are particularly helpful on a windy day, when horizontal rain is at play.

If you're wanting a coat that errs on the smarter side, you can't go wrong with a
parka
or
puffer jacket
that has a foldaway hood tucked under the collar. This type of design is practical in the rain, but that touch more versatile when it comes to everyday, dry-weather style!
Of course, it's not just the rain that you have to think about when selecting which coat to wear; climate plays a big factor too. On chilly damp days, opt for a coat that has a high grammage, a funnel-neck (equally strong at keeping the cold and the rain out), and a cosy lining – whether it be made of fleece, quilting or sherpa. On milder rainy days though, water-repellent lightweight puffer jackets or
windbreakers
should be your go-to choice.
And just because a coat is the perfect shield against the rain doesn't mean to say that it can't inject style into your overall wet weather look. Outer-layers are the perfect way to add a pop of colour to an otherwise potentially monochromatic outfit, helping you stand out on a bleak, dismal day. From bright red, to green or blue, choose an all-over coloured model or a design that has attention-grabbing contrasting details to add that little something and really lift your rain outfits. If you're after a classic look though, nothing's sharper than a sleek black puffer or a more modern cream coloured parka – trust us!
What clothes to wear in wet weather: men's rainy-day outfit ideas for each season

While important, there's so much more to your outfits for the rain than just a good coat. Regardless of the season, rainy weather should generally be met with dark clothing that hides signs of dampness. Needless to say, fully waterproof outer-layers that have no risk of becoming transparent or changing shade are excluded from this colour code! But for everything else, white and light grey are two colours to definitely avoid. In relation to your general attire, a balance also needs to be struck in terms of cut: steer away from clothing that is too baggy or too tight, and also save garments made from heavy fabrics for a different day. Keeping content in the rain is all about continuing to feel comfortable in what you're wearing and staying as dry as possible. Whatever your choice of clothing, being equipped with an umbrella when the wind conditions are calm enough will not only provide you with extra protection but also help keep your selected outfit on point!

Best casual outfits for when the rain falls in the autumn-winter season

With the above in mind, and if you don't wish to go all out on technical waterproof clothing, regular cut straight-leg style jeans are a firm favourite on a rainy autumn or winter day. Again, keep to dark jeans – indigo blue or a pair of classic black jeans. That being said, if you're happy to play things more casually, nothing beats a pair of cargo trousers. Choose a model made from quick-dry microfibre and you'll be unfazed by even the stormiest weather. On top, layers are your best bet to afford maximum weather protection. They also provide a quick route to cooling down after you've become all hot and clammy in the rain – just strip them back once you find yourself inside again and safely under shelter! Thin microfleece or fleece jumpers are an ideal pick as they dry in the blink of an eye, while polyester t-shirts or long sleeve tops make for a good base layer. If you're following a smarter dress code, flannel shirts could be a good choice, as they tend to dry crease-free!

What to wear during spring showers or rainy summer days

Although dressing for rainy spring or summer days is a little less pressured (the warmer weather means your clothes should hopefully dry out somewhat speedily), it's still wise to give your outfit some forethought. Once again, cargo pants, cropped trousers or even shorts that are made from fast-drying microfibre are a real contender. Plus, anything with a shorter leg will let you avoid soggy hems if you accidentally plunge your foot into a puddle. For spring, you could forego the traditional rain coat and opt for a faux suede jacket (make sure it's a water-repellent model though!) or, if it's just light drizzle, a robust denim jacket would probably see you through. A water-repellent padded gilet over a top or t-shirt might also offer all the lightweight protection you need. In the heat of summer, less is definitely more in the rain. Pair your shorts with a sleeveless vest and top things off with a breathable windbreaker (to keep you from getting a chill from the damp) and you're good to go. Just make sure you keep your sandals at home – wet shoes and feet spell disaster. Walking shoes with a sturdy grip, or even classic rain boots are a far safer bet.

Get properly geared up with waterproofs for torrential rain!

While more of a practical choice than a style statement, in extreme weather conditions nothing beats waterproof clothing that's been specially designed to effectively tackle the elements. Water-repellent and water-resistant clothing will offer a good measure of defence against a downpour,  but fully waterproof rain clothes promise even greater protection. Moving beyond the already mentioned classic waterproof jacket, you can kit yourself out with rain trousers and even waterproof footwear and gloves to keep your extremities covered. For full blown protection, you could even opt for a rain suit that'll equip you to continue your outdoors adventures, whatever the weather. Highly practical, each of these garments is well worth the investment if it means staying dry!

Style and practicality to keep a grey mood at bay

Of course, rainy weather can also leave you simply wanting to hibernate inside, dressed in your cosiest loungewear – joggers, hoodies, pyjamas and slippers – and snuggled up under some blankets with a cup of tea! But, if you have no choice but to step outside and brave the elements, at least you now know exactly what to wear. If you feel and look good, a spot of rain certainly won't dampen your spirits!